Want to know more about me, my books, writing, revising, or what it's like to be an author? Let's chat! I love Skyping with students, and I am happy to offer 20 minute Q&A sessions free of charge. Contact me to set one up!
*Due to my busy writing and school visiting schedule, I am unable to offer test calls at this time. If you're concerned about technology, check out these tips!*
A limited amount of more in-depth sessions of up to 45-minutes are available for $75.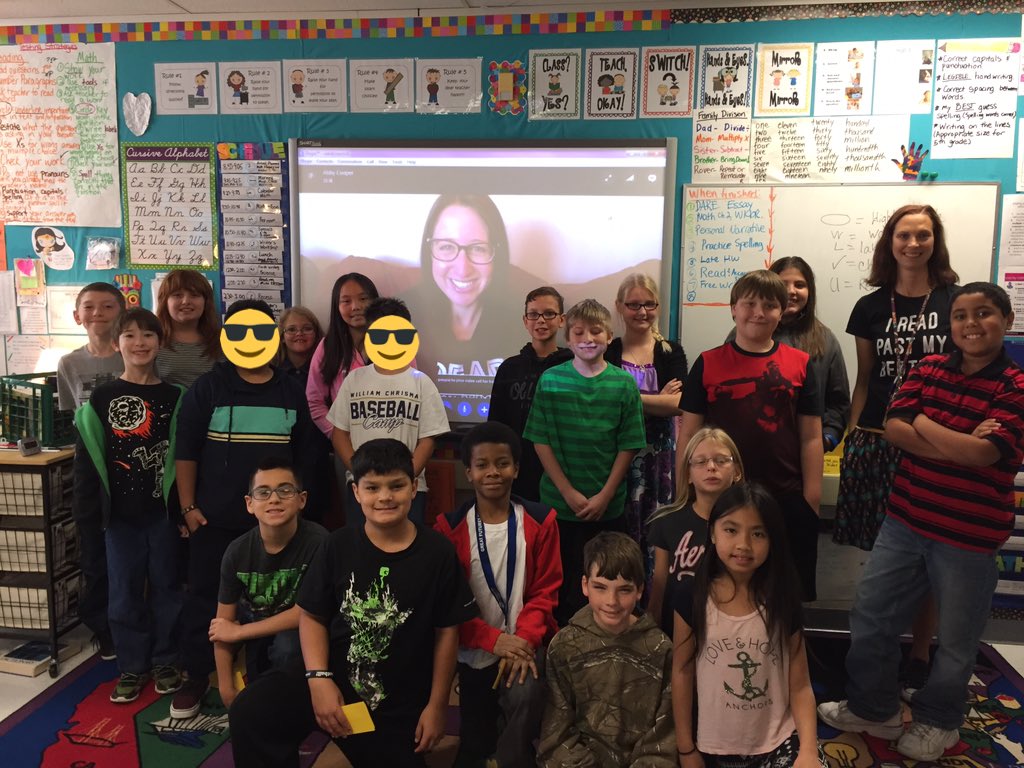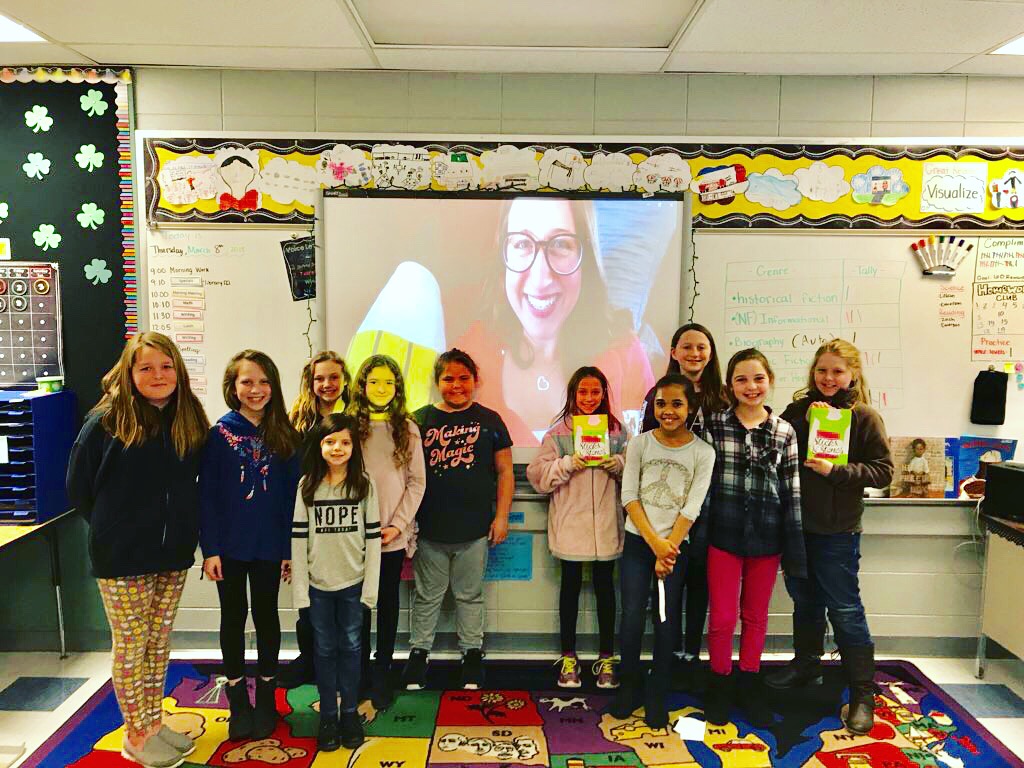 "Abby really knows how to connect with kids. Just what my students needed to see. The writing ideas started flowing after our inspirational visit." - David M., teacher
"I loved meeting Abby Cooper, she was funny, nice and overall a really cool person... I also loved it when she read the first chapter of her book on Skype; it was amazing! I really liked talking to an author and getting advice."
- Christian C., student

"We had the best time, and you totally made our year! I asked everyone what their favorite part was, and someone said, "I just can't believe a real author talked to me and answered my question!" He was beside himself! Thank you so much for this amazing experience for my students."
- Teran S., teacher
"The kids were so excited after Skyping with you. Thank you for bringing reading and writing to life." - Joy D., teacher